Research Group: Evidence-Based Public Health
Evidence-Based Public Health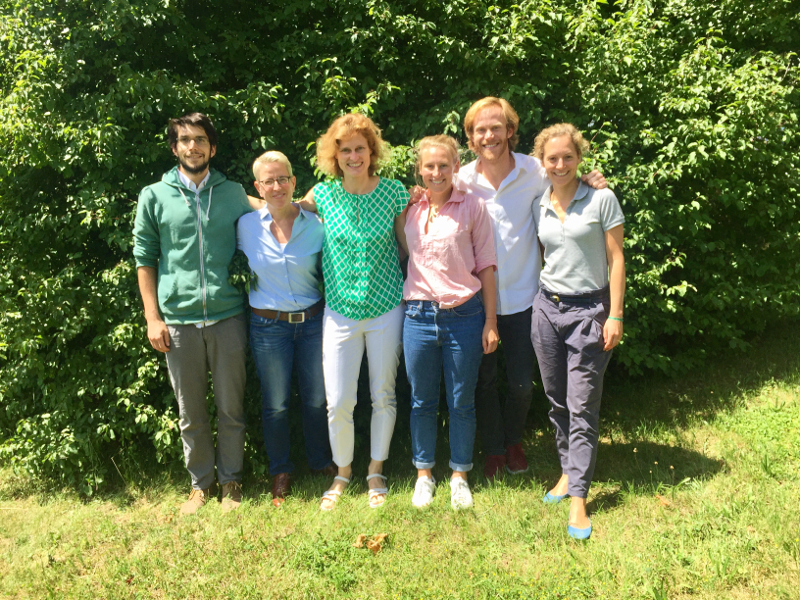 The research group undertakes a broad range of conceptual, methodological and applied research in primary research as well as evidence synthesis, often linked with explicit engagement of the policy-and-practice community.
Most of our research is concerned with the development, implementation and evaluation of public health interventions across a variety of topics in Bavaria, Germany, Europe and the world. Through our teaching activities we share these ideas with students, fellow researchers, practitioners and policy-makers.

Mainstreaming Implementation Science, Knowledge Translation and Co-Production
In an effort to help make public health policy and practice more evidence-informed, we try to understand how scientific findings are translated (or not) into policy and practice. We also seek to develop and employ specific approaches or tools, such as evidence-to-decision frameworks or policy dialogues, to enable fruitful interactions between researchers, decision-makers and the general population. In many of our projects, we aim to build bridges between academia and the real-life demands of decision-making, for example by employing co-production approaches to undertake research and develop interventions in the context of the community-based Prevention Chain Freiham in Munich or through the Collaboration for Evidence-Based Healthcare and Public Health in Africa (CEBHA+).